Step 1: Navigate to the gift card page. You can find the link here.
Once on the page click "check balance"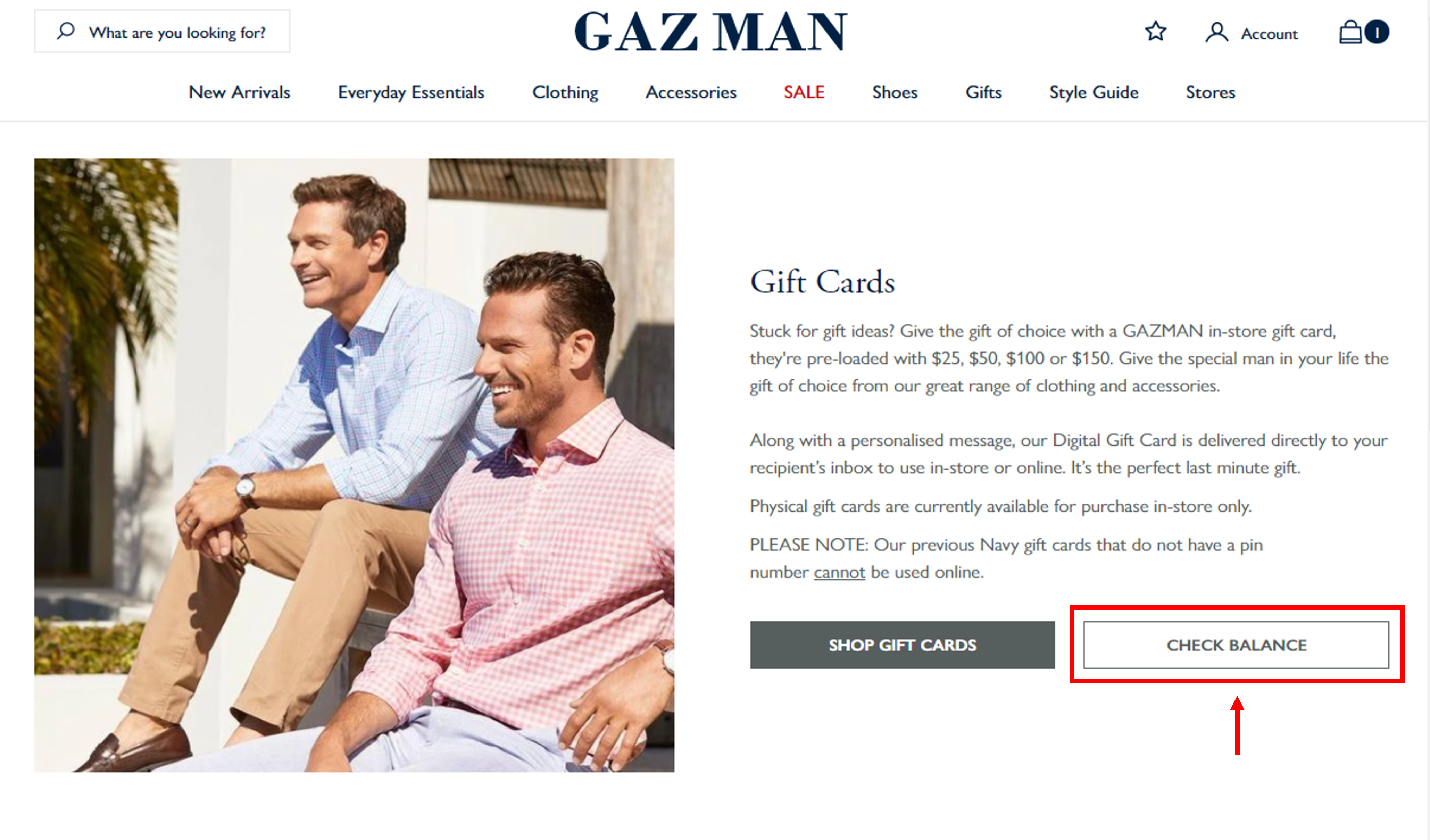 Step 2: A pop-up window will appear where you can place your digital card balance. All digital gift cards you will have received via email.
Your gift card number and pin will be found on the back of your physical gift card or on your digital gift card email. The pin will be four digits and the card number will have 8.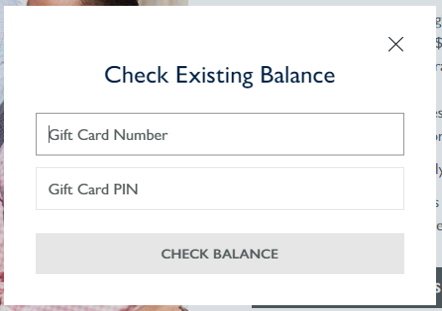 Step 3: Once you have entered your card balance it will show up like below. Here you will see your card number, Value, Balance, and expiry.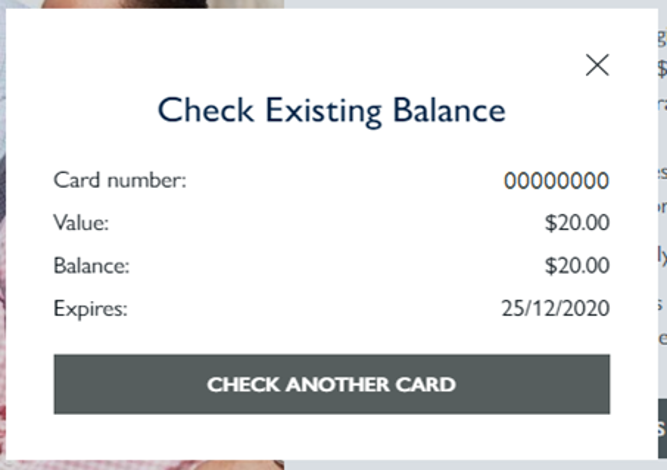 Step 4: If you have already used the full amount on your gift card the below window will appear.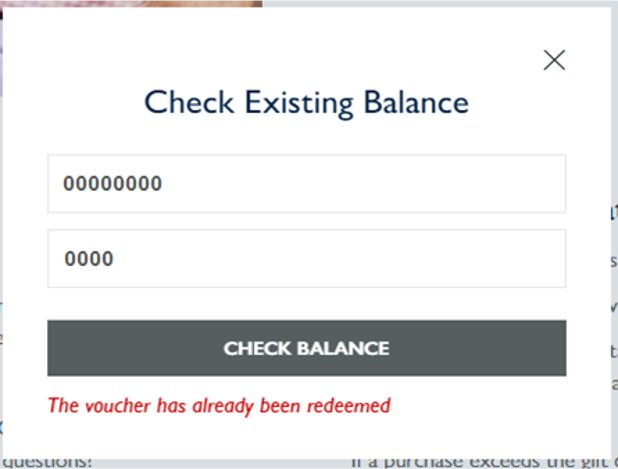 If you need more help please do not hesitate to contact our friendly customer service team at online@gazman.com.au or call 1300 987 289.
If you would like to know how to check out with a gift card please find the steps here.